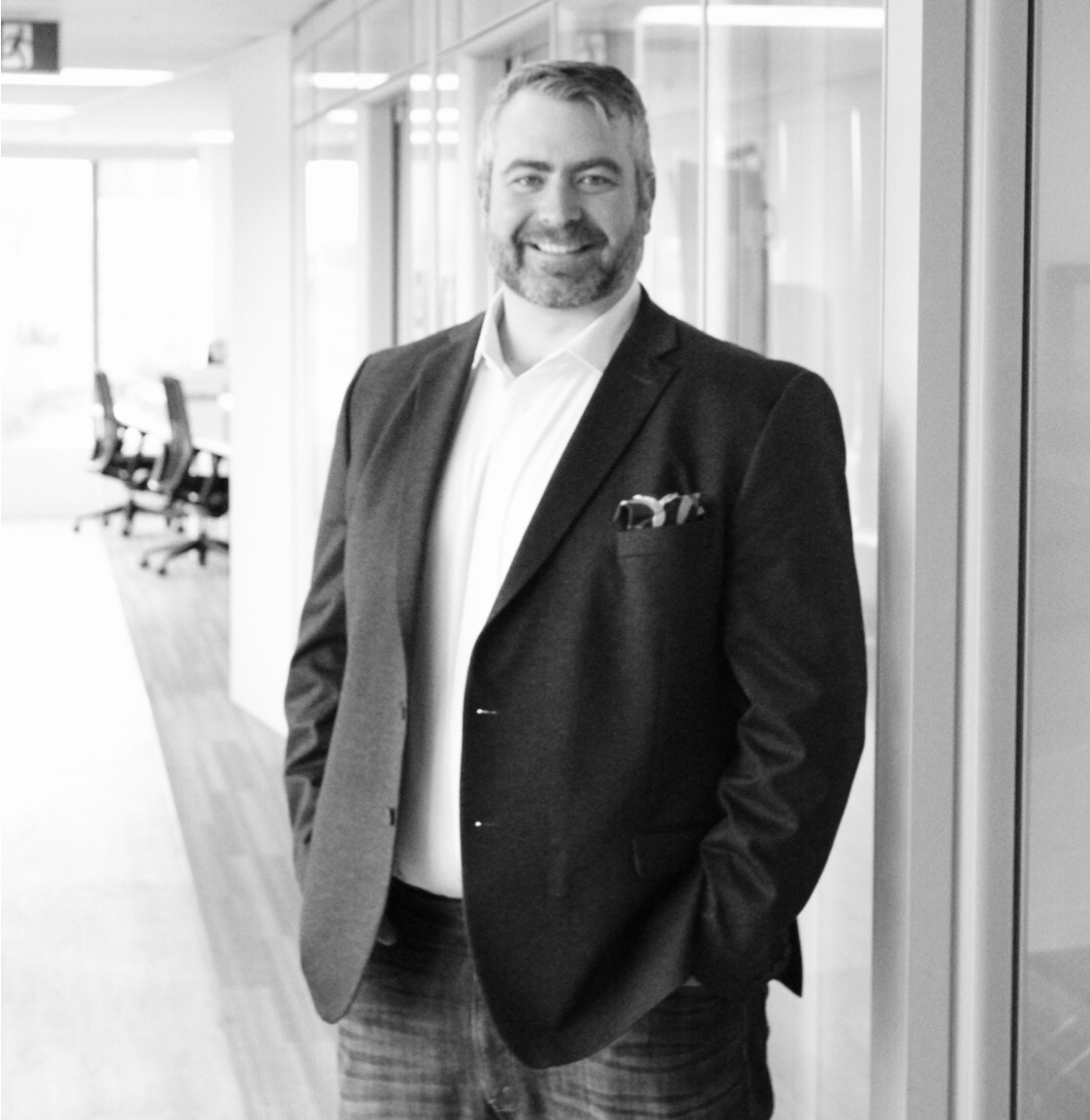 Andre McCalmont
Founder
Insurance Advisor | Investment Representative
I've been a financial security advisor in Markham, Ontario since 2012. I specialize in helping you build a financial security plan that puts you on a path to achieve your financial goals.
Before becoming an advisor, I played varsity football at Queen's University. I continue to play baseball, football and volleyball, and I've found a way to blend my passion for sport with my desire to help people with their finances. I have a diverse client group, but I particularly enjoy helping athletes and their families with their investment, insurance and mortgage inquiries. I give back to the community by sponsoring several local Markham baseball and football teams.

I'm here to answer any inquiries you may have. If you're buying a home, considering getting life insurance or creating a retirement strategy, I can help.
Recent posts
Why you should choose a beneficiary
Sep 21, 2023 - Canada Life
Choosing a beneficiary is an important part of your financial plan...
Read more